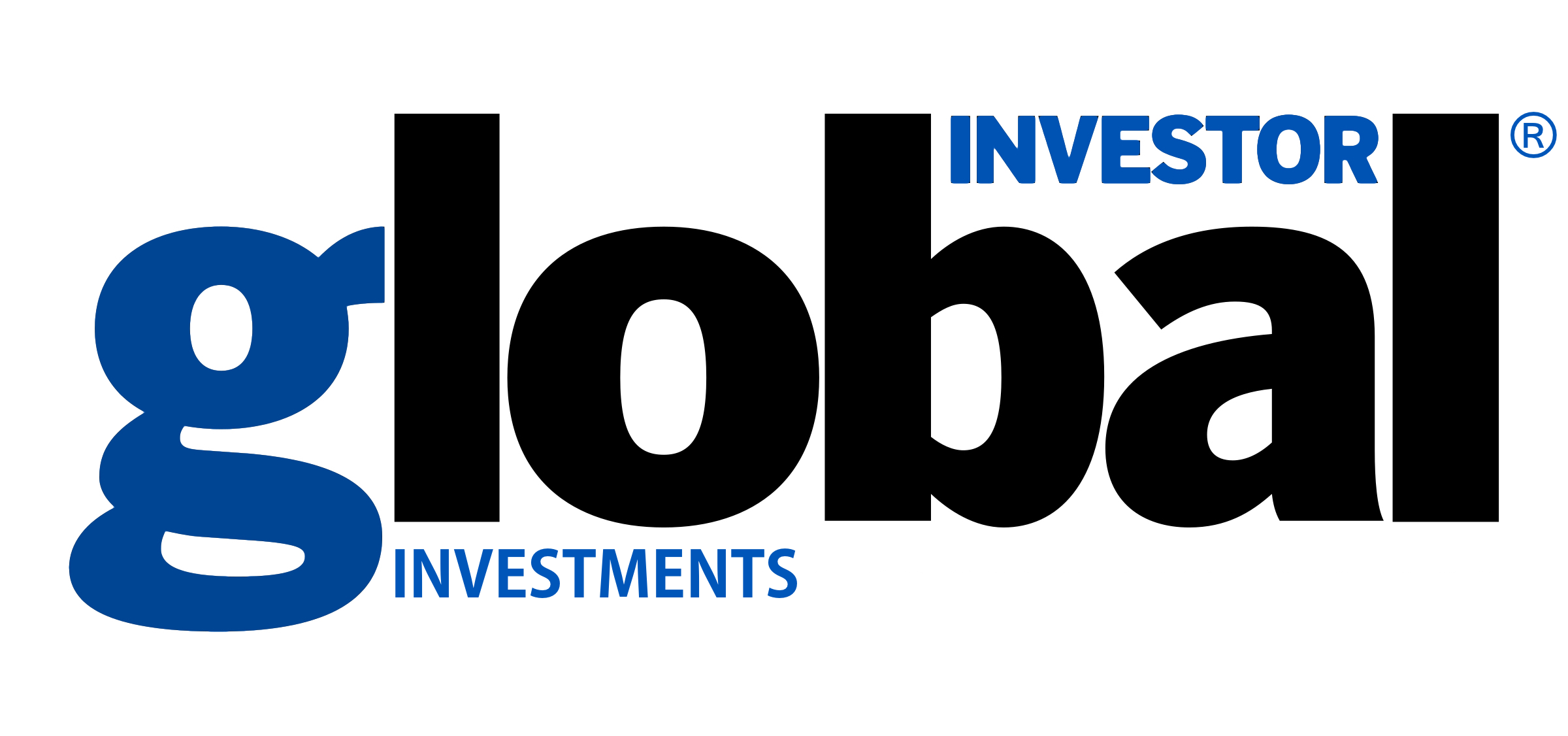 About us
"Global® is an AI-driven real estate investment firm we let you invest in us, hi ROI and stable investment, to help you diversify, based in the United States, focused on our investors, Investing, purchasing commercial property including sourcing commercial, off-market, And When investing we focus on turn key Hotels, Resorts Shopping Centers, giving you the highest return We look for distressed real estate investment opportunities in the US and around the globe.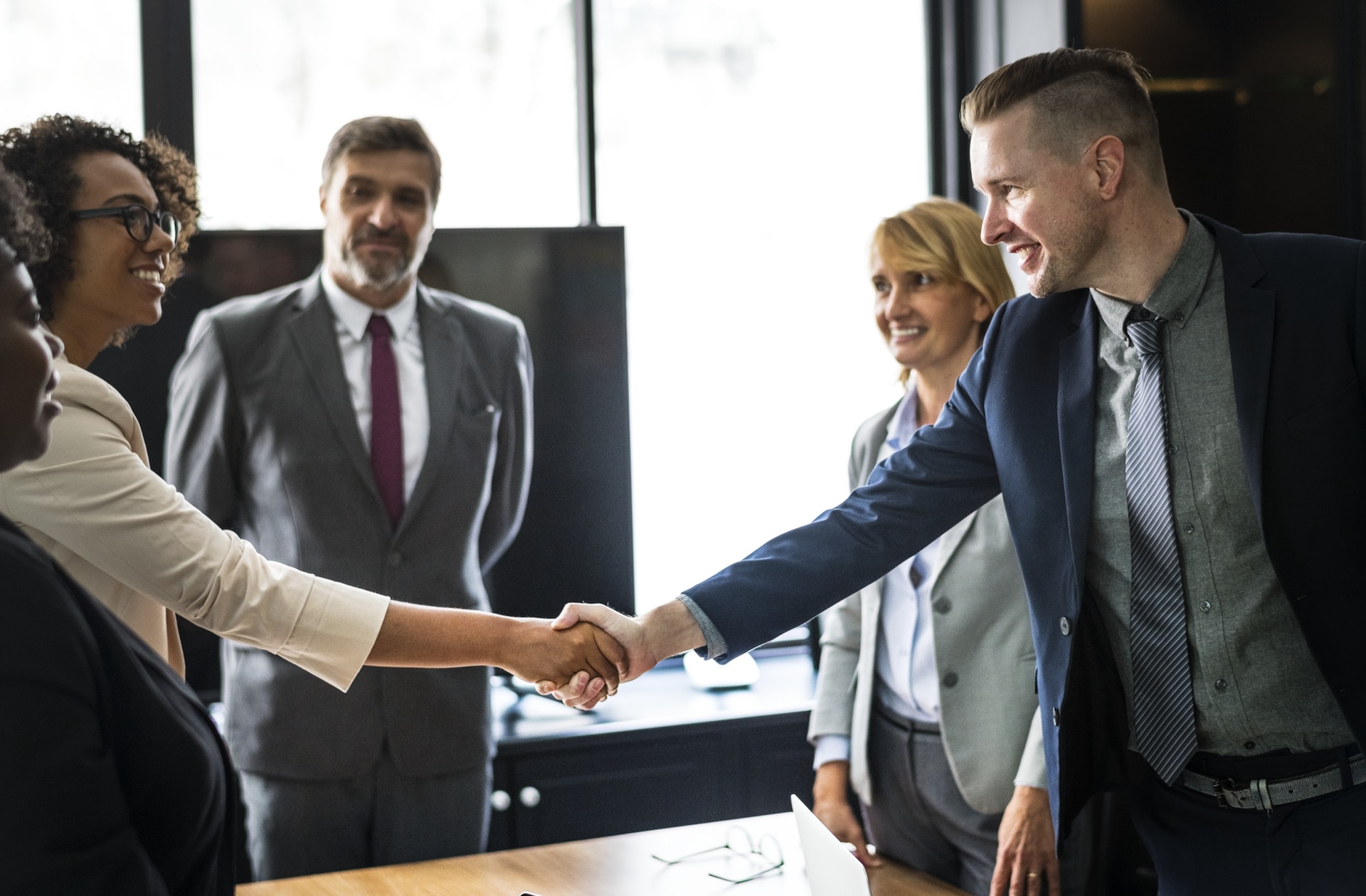 Global® is an AI-driven real estate brokerage platform based in the United States, focused on sourcing commercial, off-market, and residential distressed real estate investment opportunities in the United States and around the globe.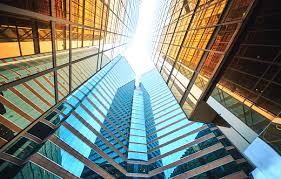 The Global Network
We combined 2 Technology companies, a Software Company that specializes in A.I. Artificial Intelligence, Cloud Platforms, Mobile Applications, B.I. Business Intelligence, Network Security, GEO Location, and an SEO Analytics company that specializes in cloud-based platforms and marketing, and then we combined them with an Investment firm and a Commercial Real Estate Firm. Together we created something very unique and a very powerful Network system, designed to sell Commercial Real Estate On and Off-Market in a very rapid time frame and with very high success rates.
With over 500+ and growing successful Commercial Real Estate transactions done so far.
So we have 2 proprietary networks we use, the Global On-Market and Global Off-Market (GLN) On-Market and Off-Market Network for direct to seller and/or Broker and then the Global Direct Network or (GDN) Total Off-Market System of Global investors and Global hedge funds Direct
Our system is designed so we handle the sales process for you after a quick interview and filling out a few agreement forms we can have you on one or both networks in 24 hours.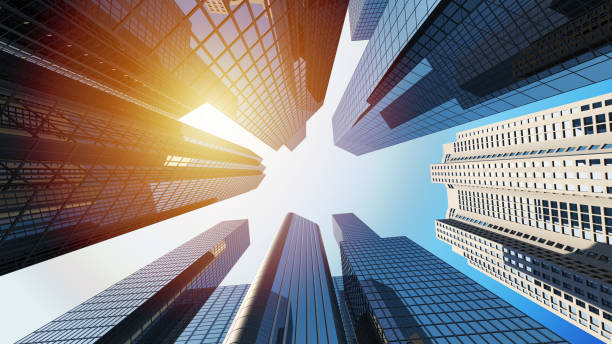 The Global Mission
Global intentionally takes what we learn from each sale and customizes the sales process in order to consistently exceed all client expectations in the future. As a part of exceeding those expectations, we always require all Global representatives to exhibit ethical and truthful behavior.
Our team of Professional Investors, Hedge Funds, computer geeks, nerds, lawyers, tax experts, and business professionals has the expertise to handle the most complex transactions and structure in a way to build the best deal for both the seller and the investor.
With Global, We offer you more opportunities to either sell your property via fiat and accept cryptocurrency for the sale and for investors we offer many direct Investment properties by investing by conventional means, or by using your own fiat currency via your bank, or we can help you to invest in commercial real estate using your cryptocurrency, making Global a very unique investment firm.
We handle many types of crypto during a transaction, By Using, Bitcoin, Ethereum, and Stablecoins, including Gemini Dollar (GUSD), Binance USD & Coinbase Stablecoin (USD Coin).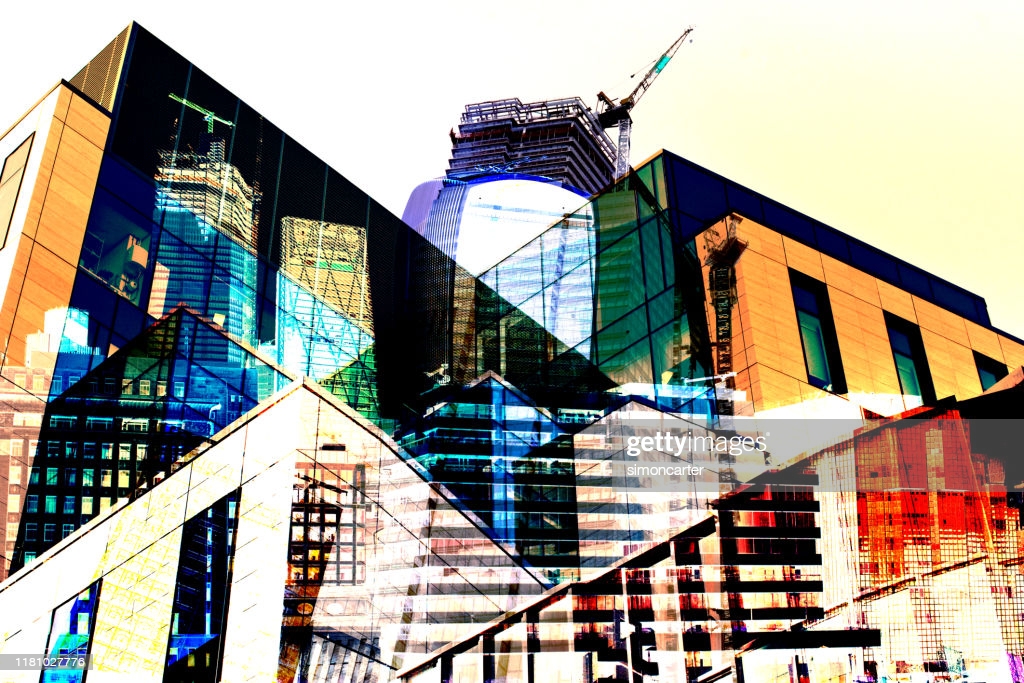 Our solution
If you are a broker that has a seller or seller with a multi-million dollar commercial property, and your commercial property, and has been sitting on the shelf for 6 months or more, that's way too long, we can help you close on it very rapidly most times in just a few weeks, we do not charge the broker or seller any fees.
The good news for Sellers or Brokers with clients is if you choose to go with the Global group of investors and hedge funds, you will be able to leverage billions of dollars for any size Hotel, Casinos, Resorts, MF, Multi-Use, Equity, and development property types and at the same time by keeping your property sale private, secure and off-market.
The Global Investment team has a widely seasoned background in multi-housing investment brokerage, ownership, accounting, management, investment, finance, and investment analytics, which enables us to utilize various perspectives to fully formulate the most comprehensive strategy for each investment scenario.
And when it comes to investment opportunities by Real estate tokenization, cryptocurrency transactions, and novel tax structures (e.g., QOZ transactions) might scare away most real estate brokers. But Not us.
With such an understanding, plus appropriate legal and tax planning, sellers can set their listings apart and attract purchases using the billions of dollars currently held in Bitcoin.
And with our team of Investors, Hedge Funds, computer geeks, nerds, lawyers, tax experts, and business professionals, we have the expertise to handle most of any complex transactions.
And when it comes to our Global culture it runs deep. It embodies who we are, what we believe in, and what makes us unique. Our core values act as an unwavering guide in what we do daily and who we invite to be a part of the Global family.
Some of Globals Core Values
Relentless Passion for Improvement
Driven Self-Starters
Ego Checked at the Door
Embrace the Chaos
Team Before Self
Honesty and Integrity
Service to Others
Solution Provider
Meet The Global Investment Team Below!

Arley Ballenger CEO
Arley Ballenger: CEO
Arley is an experienced CEO with a history of working in various industries, including real estate, computer software, and securities exchange. His extensive career in the United States Air-force has instilled an unrivaled sense of discipline, respect, and integrity that forms the cornerstone of all of his activities relating to the fast-paced industry of investing and selling commercial and residential real estate.
Arley brings to the table a wealth of experience in the following:
Real Estate Acquisitions
Professional Real Estate Investor
Commercial and residential real estate investment;
Real estate law;
B.I. Business intelligence;
A.I. Artificial Intelligence
Computer software development;
Fraud mitigation;
Investment banking; and
Stockbroking.
Cryptocurrency broking
Linkedin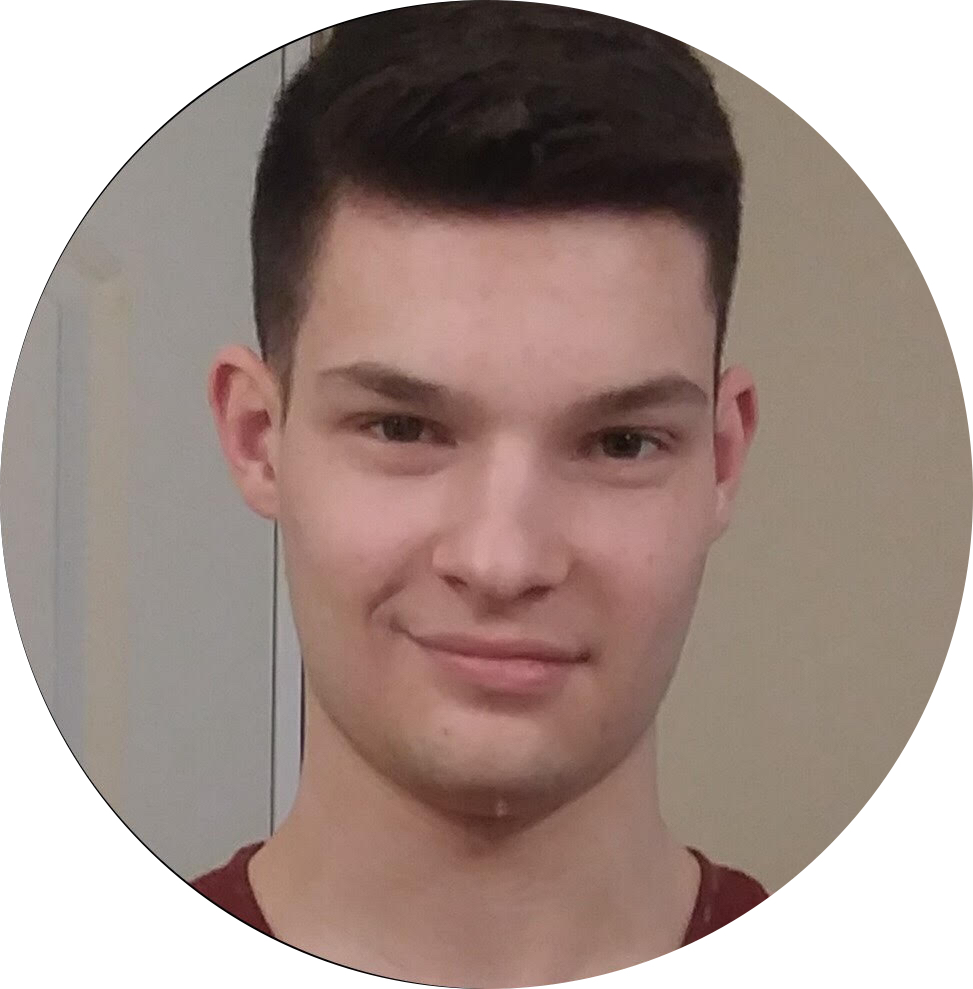 Nathan Nebraska (CGREIA): Real estate professional (Specialist)
Nathan is an experienced manager in supply chain management and construction. With his excellent attention to detail, he is able to ensure that the quality of deliverables exceeds client expectations.
Nathan has proven expertise in developing processes and utilisation of technology to maximise productivity which promotes a premier experience of both investors and sellers in respect of both commercial and residential experience.
With his track record, Nathan brings the following expertise to every deal:
Investment acquisition advice;
Real estate investment advice;
Cryptocurrency advice;
Fraud mitigation; and
Risk management.
Broker or Seller? Contact us
Are you a broker or Seller dealing with commercial property and want to go off-market or on-market? We're happy to help! Please fill out the form and we will get in touch with you shortly.